Stage III – Podlesice – middle distance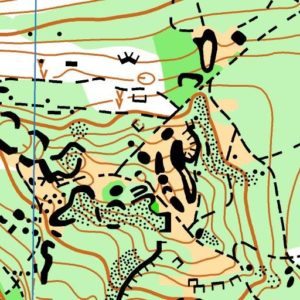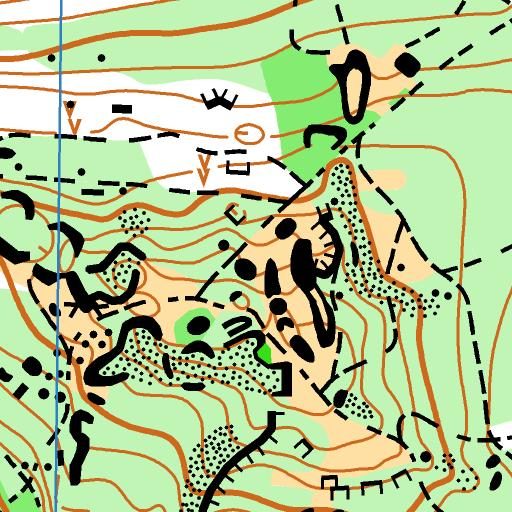 During third stage our runners will be able to develop higher speed. The route will be led through flat terrain, dominated by subtle contour details. There will be no shortage of rocks and stones!
In the contrast, in the afternoon there will be a real surprise waiting for you! More information soon, but let us reveal a bit of this secret by sharing the uploaded part of the map.
mapper – Włodzimierz Dyzio
course planner – Włodzimierz Dyzio
old map: Góra Zborów 2, up-to-dateness: 2004
| | | | | |
| --- | --- | --- | --- | --- |
| | Date | Time | Place | Distance |
| Stage 3 | 06.07.17 | 10 am | Podlesice | middle distance |