MODEL EVENT – WELCOME TO CRACOW
8-9.07.2019 / LAS WOLSKI
Following the global trends, during this year's edition, professional training with Sport Ident will be available. Model Event localization is not accidental. Las Wolski is located almost in the center of Krakow, and it's various mix of all terrain where the competition will take place. So it's good to be in Krakow a few days earlier!
There are two stages ahead of you in the different parts of the forest. You can choose out of 3 courses with mixed level of difficulty/length
mapper – Włodzimierz Dyzio
course planner – Marek Słoński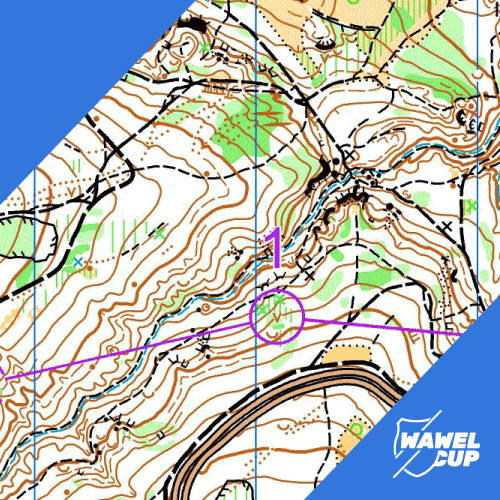 registration till 5.07 via entry form
entry fee:
15 PLN/run
Team of more than 10 members – 10zl per run (per person)
After completing the form, you should arrange the corresponding payment to the following bank account.
bank account: WOJSKOWY KLUB SPORTOWY WAWEL:
26 1090 1665 0000 0001 3605 9803, BIC/SWIFT WBKPPLPPXXX
address: WOJSKOWY KLUB SPORTOWY WAWEL, Podchorążych Street 3, 30-084 Kraków
note: WAWEL CUP MODEL EVENT, name and surname, club name.
We kindly ask you to notify us about the need for invoice.
As per regulations, the registration fee is non-refundable.