Second day of rivalry will take place at the east part of Las Orlej. In the area, in addition to the deep ravines, you will find an extensive contour features and a large number of slopes and ruins. There will be plenty of rocks and a lot of puzzles to solve during a demanding middle distance. See you then!
MAPPER: WŁODZIMIERZ DYZIO
COURSE PLANNER: WŁODZIMIERZ DYZIO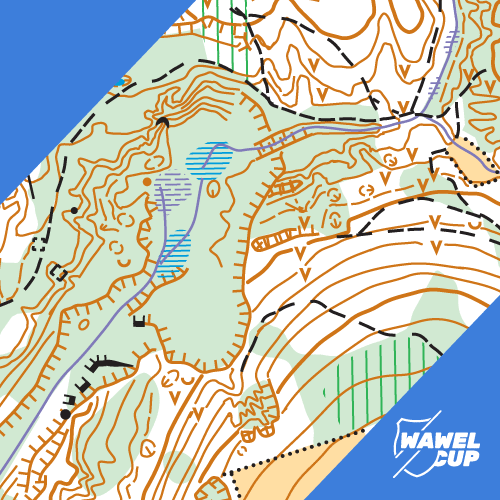 III STAGE – ROCKS AND LANDSCAPES
12.07.2019 / DOLINA BĘDKOWSKA
MIDDLE DISTANCE
Dolina Będkowska remembers the Wawel Cup held exactly 11 years ago. In 2019, we will compete on a completely new map prepared by well-known Polish mappers – Wojciech Dwojak and Jacek Morawski. The courses will be prepared by event director. Enjoy the rocks, hills and landscapes of the Będkowska Valley!
MAPPERS: WOJCIECH DWOJAK, JACEK MORAWSKI
COURSE PLANNER: MICHAŁ GARBACIK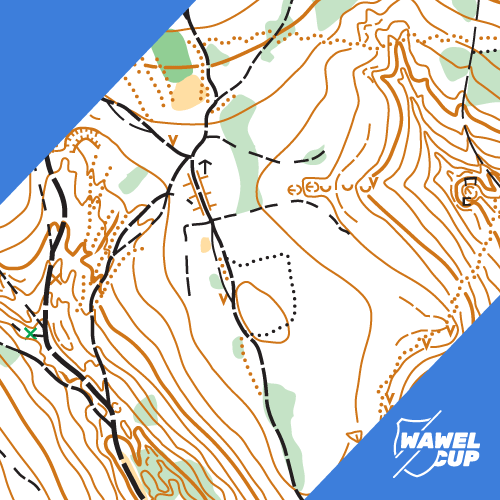 IV STAGE – PIONEERING COMPETITION
13.07.2019 / DOLINA KOBYLAŃSKA
MIDDLE DISTANCE
Dolina Kobylańska is a completely virgin area for Polish orienteering. Looking at its characteristics, you can pay attention to deep ravines, massive rocks and a large amount of open areas. The valley is known for its picturesque views and beautiful nature. It promises to be a fascinating, pioneering competition during the middle distance race!
MAPPERS: WOJCIECH DWOJAK, JACEK MORAWSKI
COURSE PLANNERS: WOJCIECH DWOJAK, JACEK MORAWSKI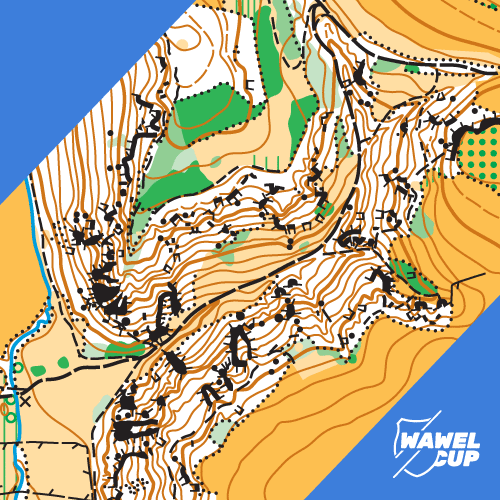 V STAGE – THE CAPITAL OF POLISH KINGS
14.07.2019 / SIKORNIK
MIDDLE DISTANCE
The icing on the cake of the Wawel Cup 2019 will be the final in the very capital of Polish kings. We plan to locate the finish arena on the well-known and popular Krakow's Błonia. It will be rich in rocks, contour features and climbing.
MAPPER: WŁODZIMIERZ DYZIO
COURSE PLANNER: MARCIN BIEDERMAN