The training control points will be available in the forest as of tomorrow (Monday) 12 noon. Each of the two maps will offer three training courses. Roads and green areas were removed from Morsko map. Maps are available at Gościniec Jurajski (Podlesice) or ar the WKS Wawel office at 3 Podchorążych street (Cracow). Training map price: 5 PLN.
location:
Złoty Potok : (50.684913N, 19.410314E)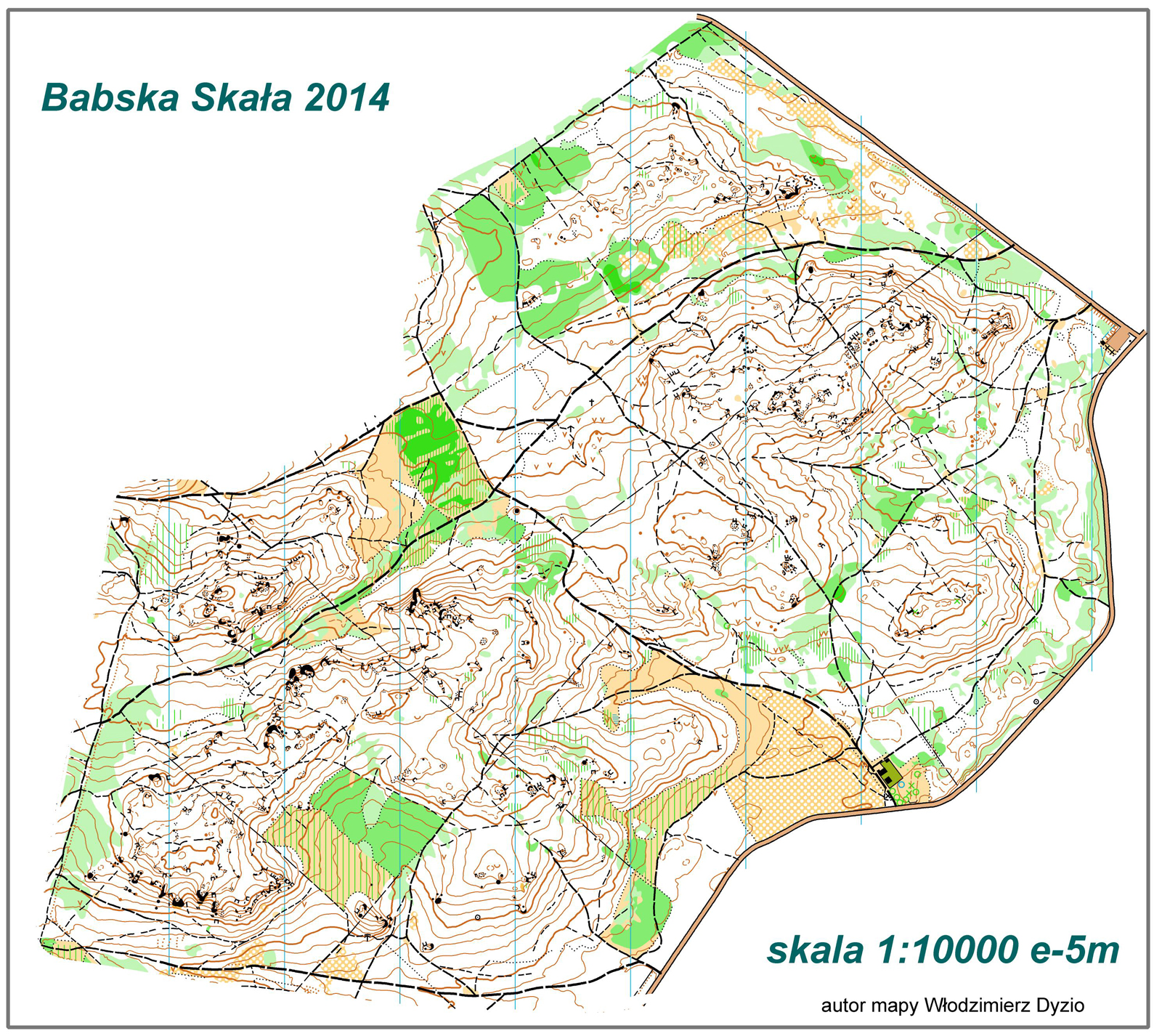 Morsko: (50.554120N, 19.517966E)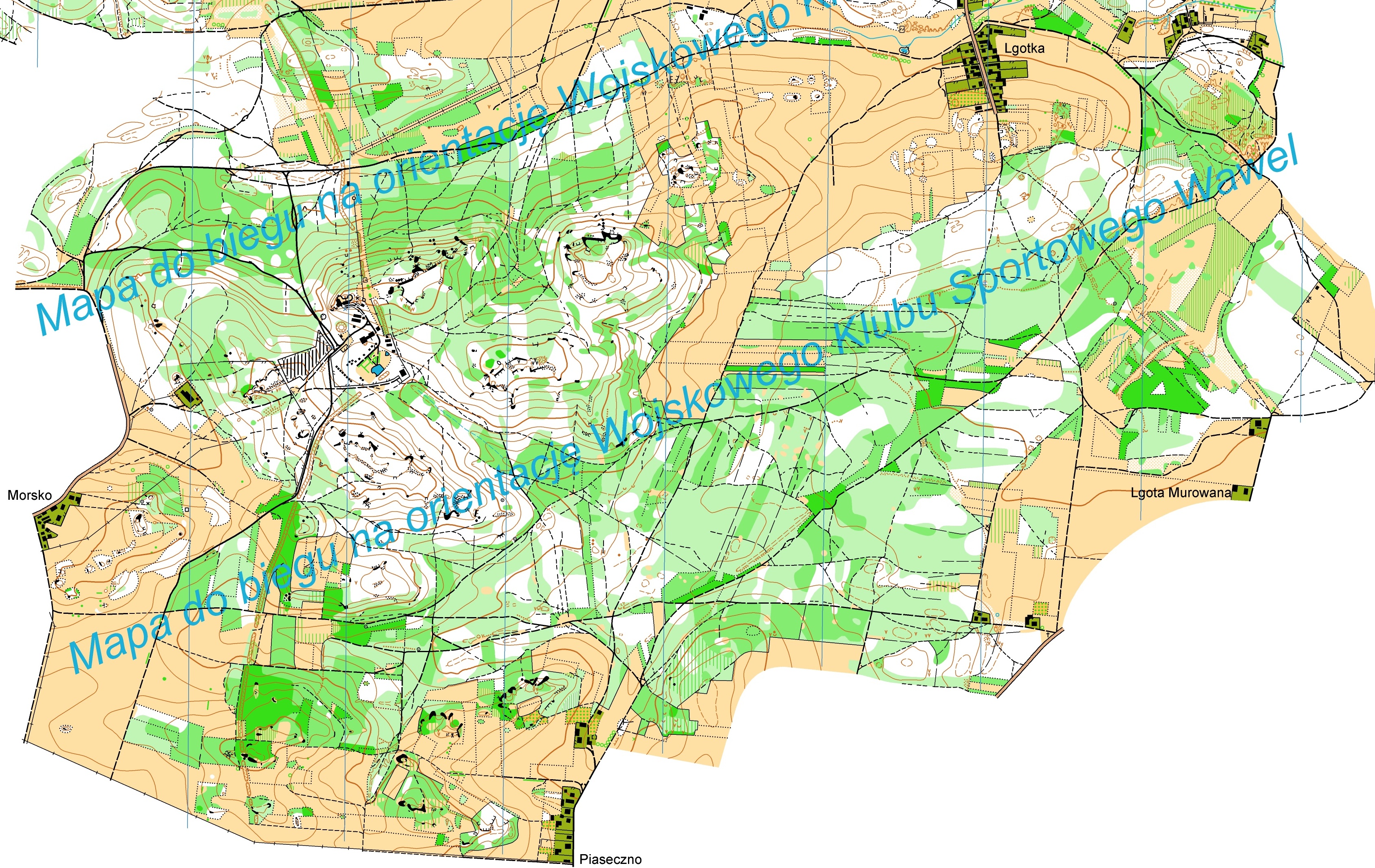 Similarly to last year, control points will be ready from Monday to Sunday The map might be picked up at:
– on Monday: the WKS Wawel office at Podchorazych 3 street in Kraków,
– as of Tuesday: in the competition office in Koszyce/Podlesice.
It's price hasn't changed (5 PLN).