Dear runners, we've got a true gem for you! Here goes the project for T-shirt designed for Wawel Cup 2022. We present you the unique version, which you can order in this year only!
Internet order price:
O-shirt Raglan 12 (front – coolmax, back – mesh) 100 PLN
V-neck F22 (front – mesh, back – mesh) 110 PLN
The availability of Wawel Cup O-shirts during the competition will be limited.
Orders via Google form till the 15th May (out of deadline). Payment in the Event Center.
Price in Event Center:
O-shirt Raglan 12 (front – coolmax, back – mesh) 110 PLN
V-neck F22 (front – mesh, back – mesh) 120 PLN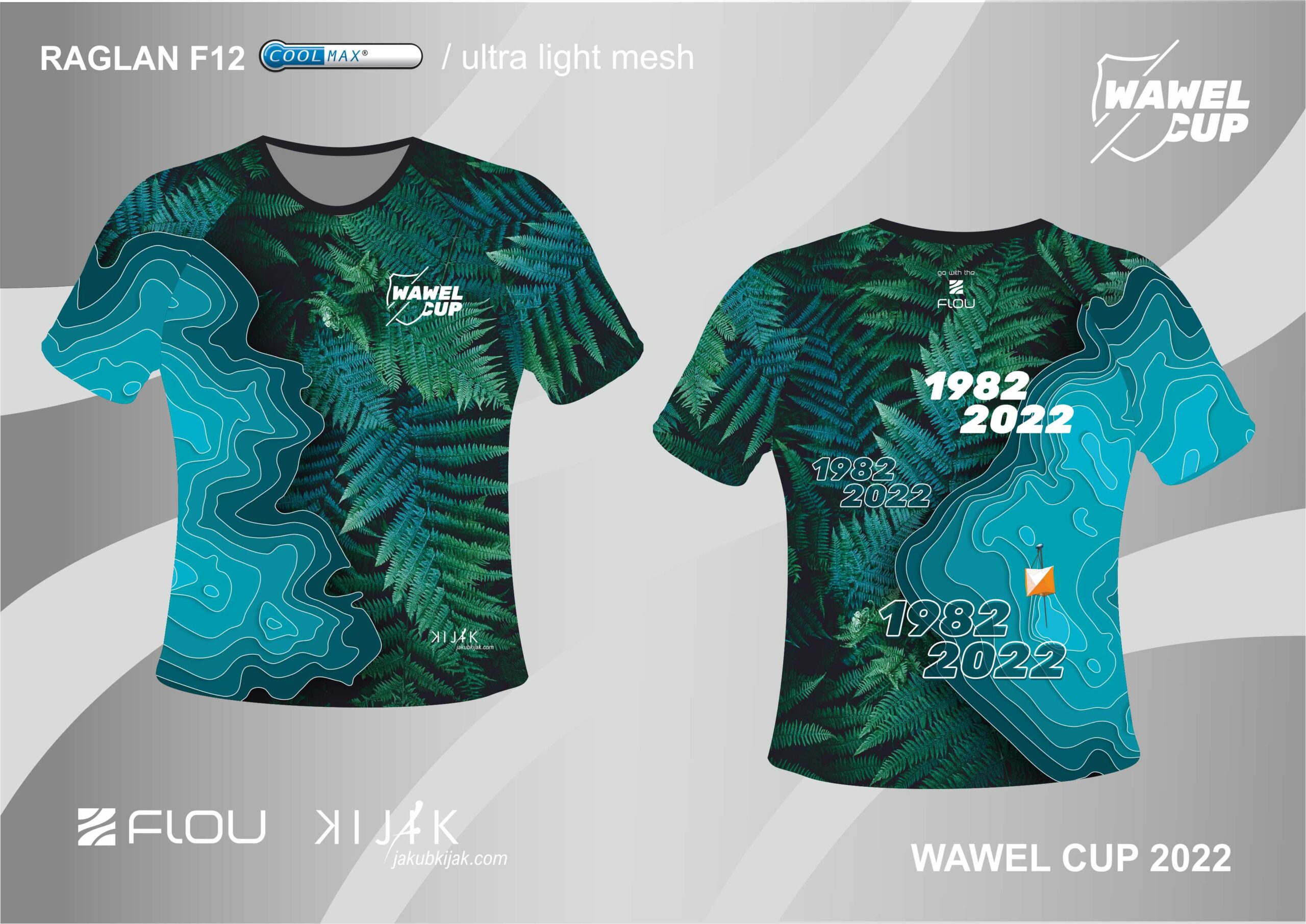 Product dimensions: