The finish of the first stage of this year's Wawel Cup will be located at the Spichlerz Restaurant terrain. Our partner has prepared for you the possibility of ordering dinner meals.
vegetable stew with groat – 30 PLN
bigos with bread – 30 PLN
sausage with salad – PLN 15
Please send your orders till Wednesday 29.06 – zamowieniaobiady.wawelcup@gmail.com. Order should include – number of people and meal version. You can take meal vouchers from competition office.
Additionally, on the first day, in addition to the classic MENU served in the restaurant, draft beer, cold drinks, coffee, tea and desserts will be prepared for participants. We invite!
*The dinner menu for the following days will be presented in the next post.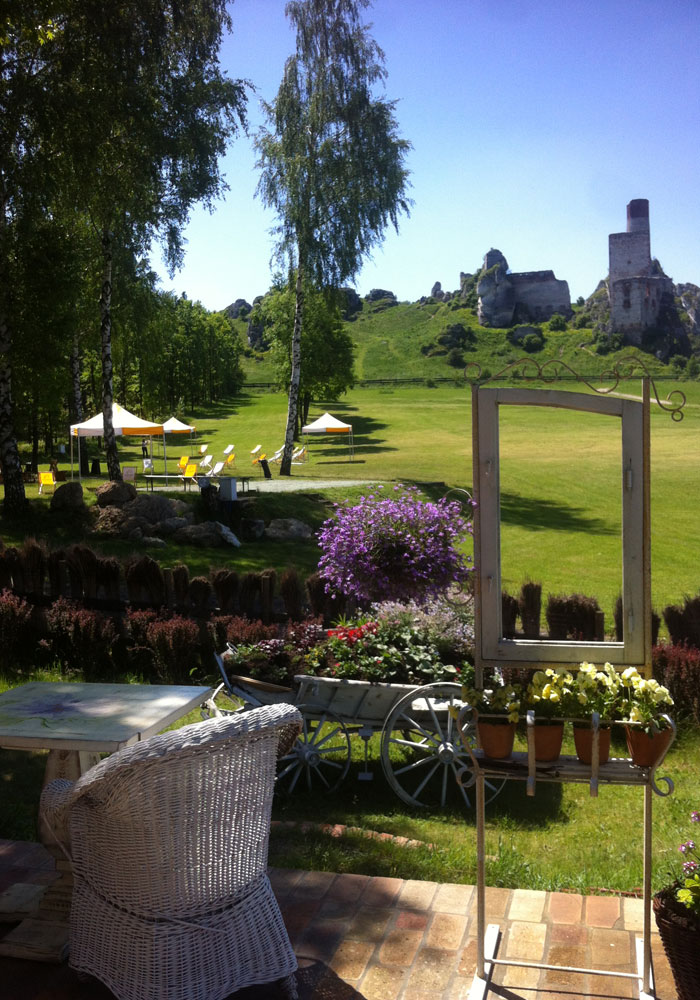 *Restauracja Spichlerz