Before publishing the bulletin and kicking off the registration (coming soon), we would like to present you our team of organizers. Wawel Cup 37. team will do their best to take care of every detail as we want to create a true feast of Polish Orienteering running!
WKS Wawel President: Piotr Ludwig
Event Director: Michał Garbacik
Finance Director: Anna Karnia-Biskupska
Competition Office Manager: Bogusława Słońska
Mappers: Włodzimierz Dyzio, Jacek Morawski, Wojciech Dwojak
Course Planners: Włodzimierz Dyzio, Marcin Biederman, Michał Garbacik
Arena Manager: Paweł Biederman
SI: Marcin Leśnicki
Start Director: Marta Listek
Parking Director: Kuba Kijak
Speaker: Michał Garbacik, Sławomir Cygler
Accomodation: Maja Garbacik, Adrianna Biederman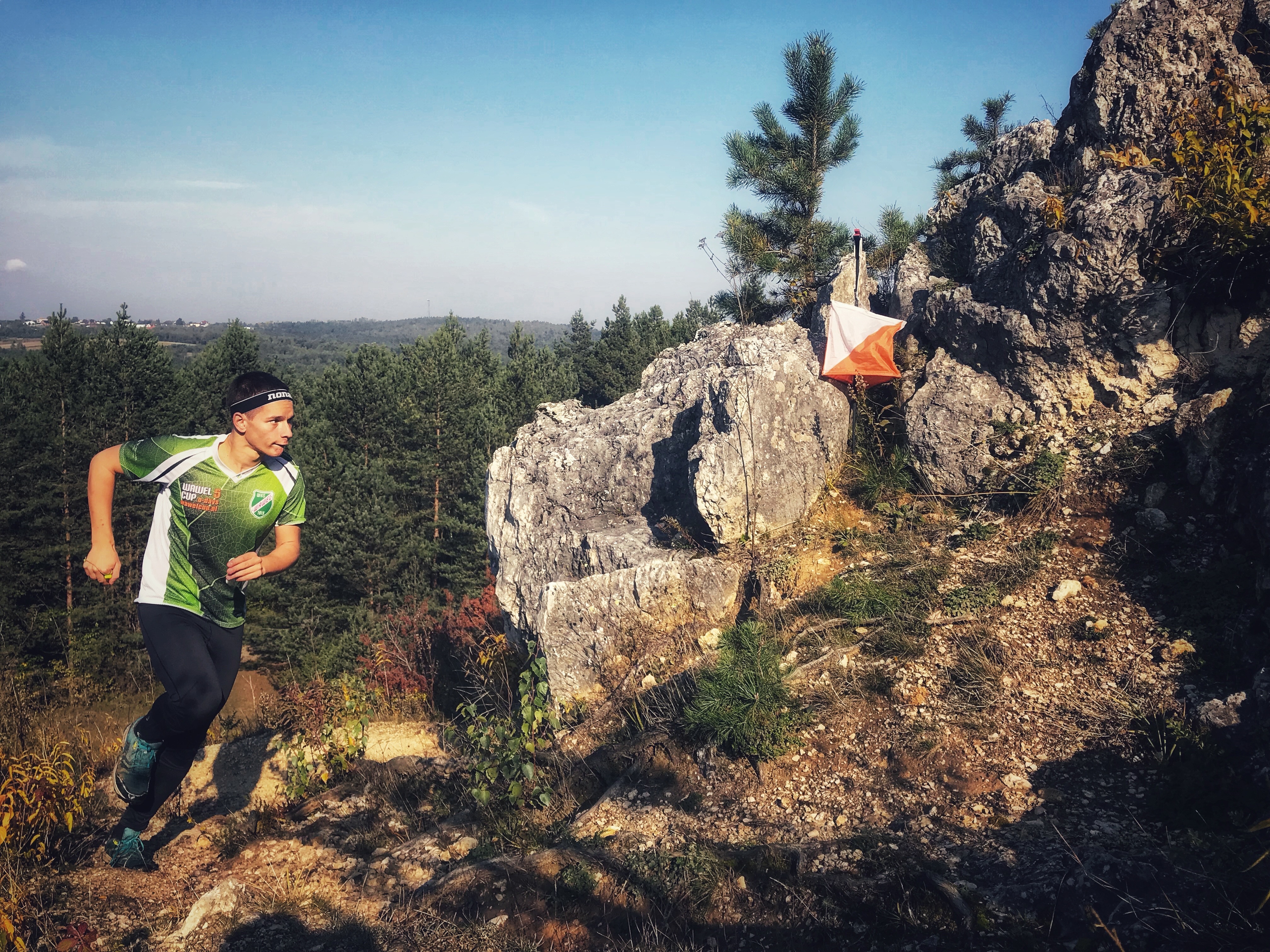 fot. Event Director in Podlesice!