Our events always give you a great dose of best impression – not only for the body but also for the eyes. Again, this time, we are happy to invite you to solve some rock...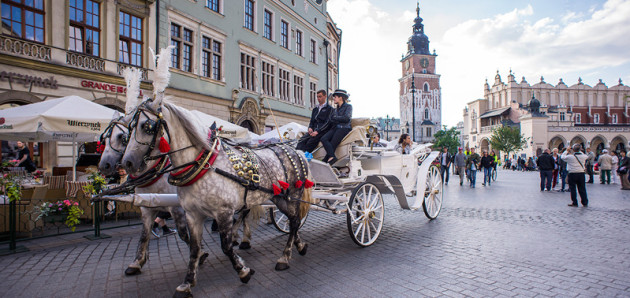 Being 5 days in Krakow, you cannot miss exploring the Royal City. Market Square, Kazimierz, dozens of museums and exhibitions…what about Aquapark? The choice is yours!
Rock puzzles
1

Magic Krakow
2

Running pleasure
3
Well, we must admit that the level of interest in purchasing our Wawel Cup t-shirt did surprise us! All of the additionally ordered T-shirts were immediately sold out on Tuesday in the competition office. Hence, we want to make the order available again. If you are interested in buying our T-shirt, please send us an e-mail to wawelcup@gmail.com end of July the latest. Its cost is still 90 PLN. We may deliver the T-shirt to you on all-Polish competition around September/October. Please contact us beforehand.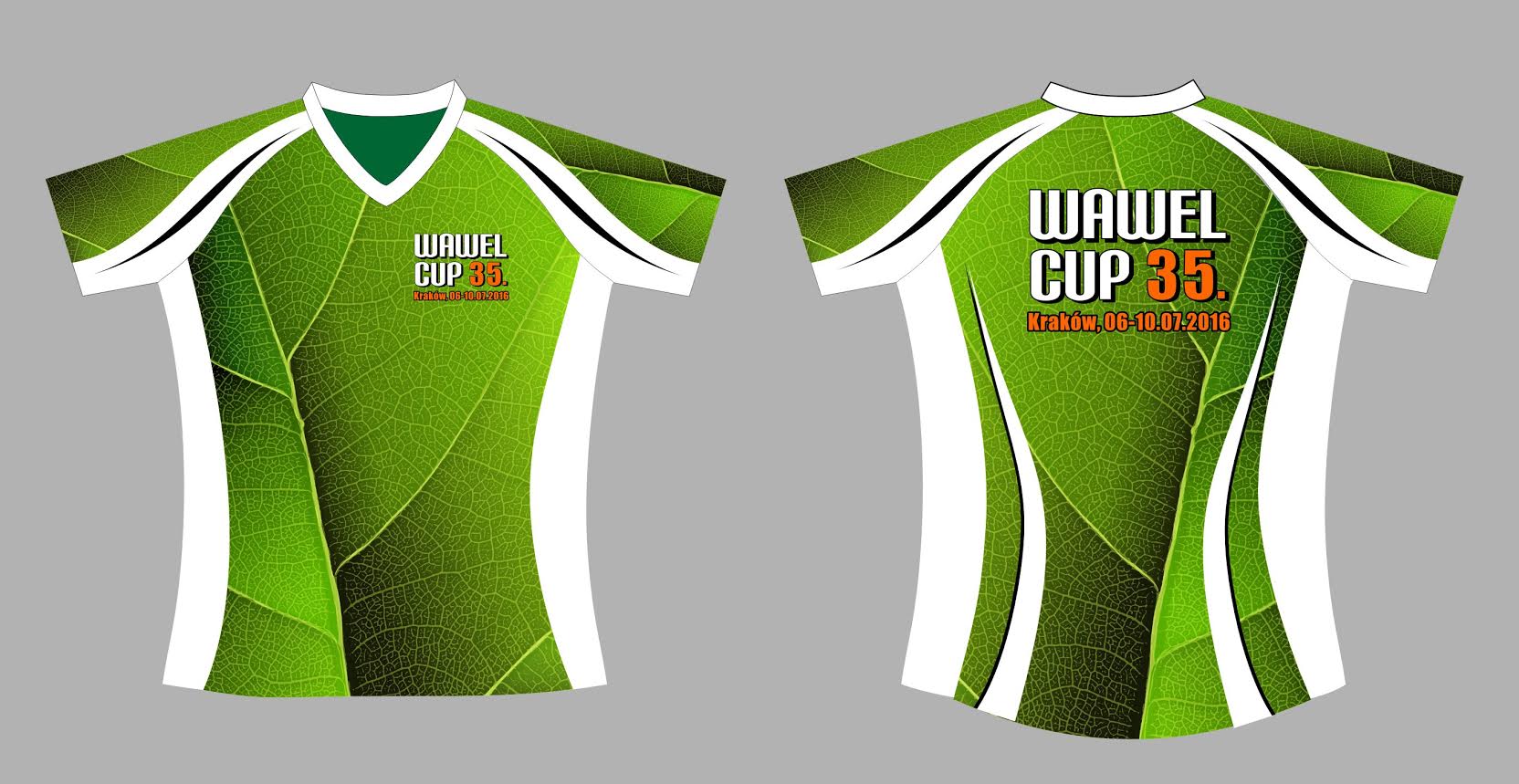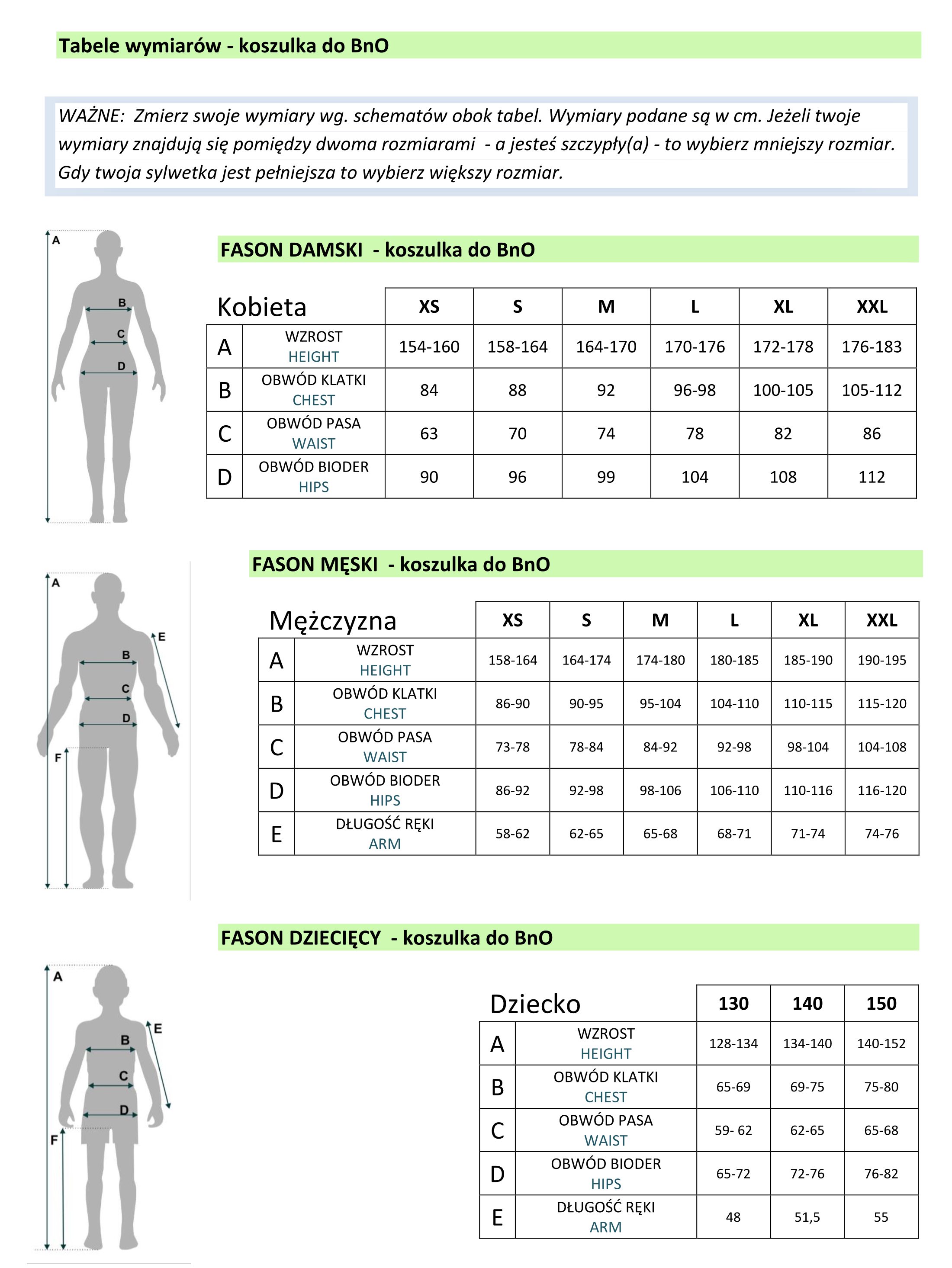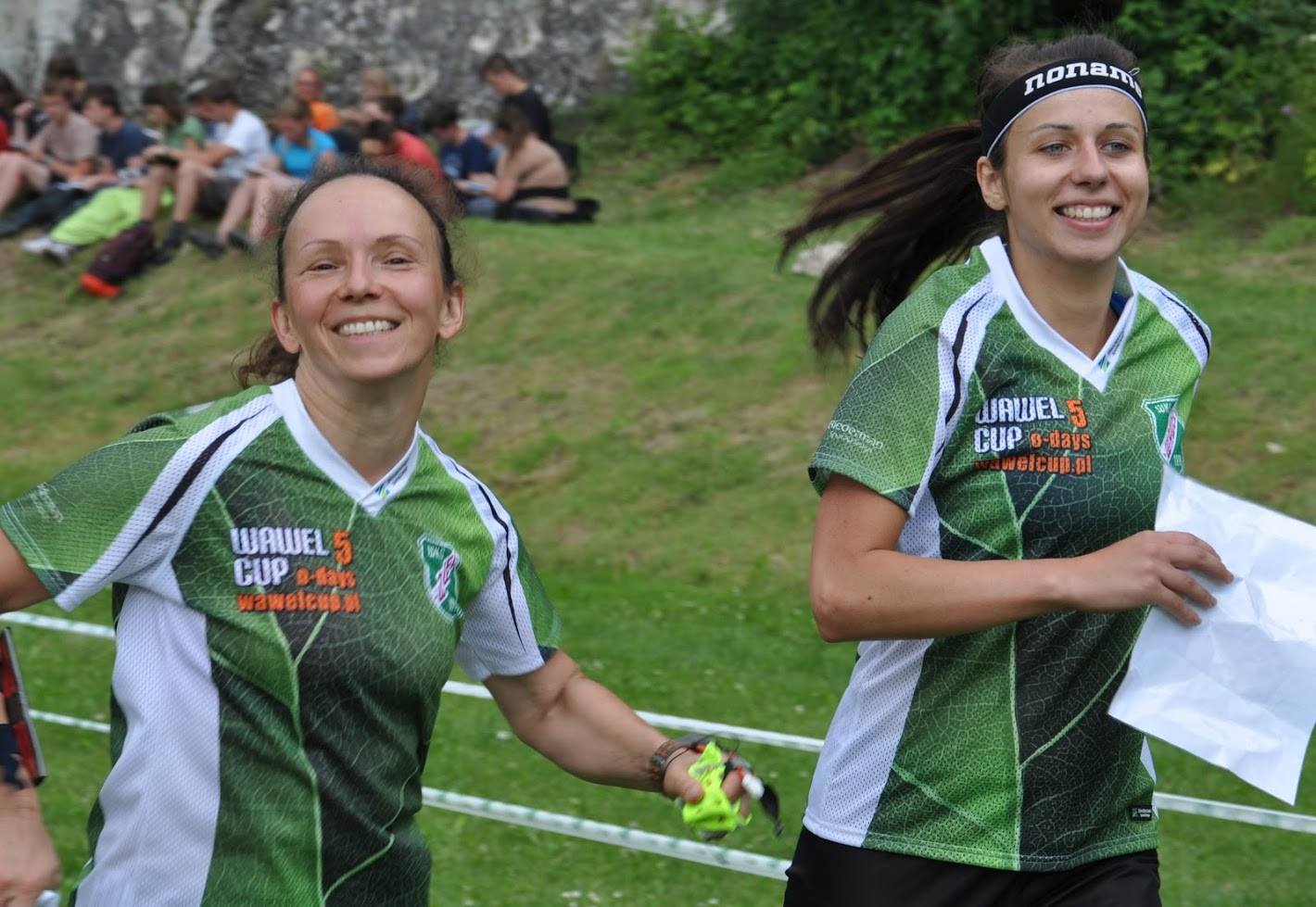 Read More