Our events always give you a great dose of best impression – not only for the body but also for the eyes. Again, this time, we are happy to invite you to solve some rock...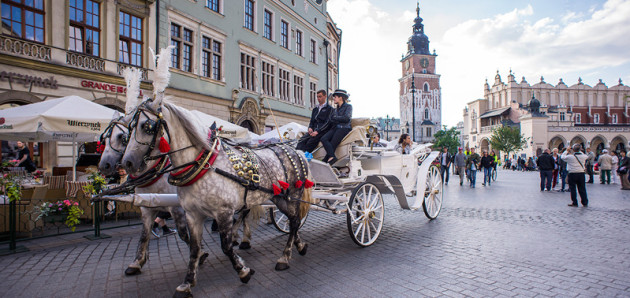 Being 5 days in Krakow, you cannot miss exploring the Royal City. Market Square, Kazimierz, dozens of museums and exhibitions…what about Aquapark? The choice is yours!
Rock puzzles
1

Magic Krakow
2

Running pleasure
3
We are pleased to share with you that Wawel Cup 36. was nominated to become one of the sponsors in the contest organised by worldwide known orienteering website – World of O. The voting for best 2016 feat won Tove Alexandersson and Olav Lundanes. Those we participated in it, could win the special package for such competitions as Danish Spring, Lipnica Open, Scottish 6 Days or Wawel Cup ;)
Let us introduce the person who won the prize: the package for 2 participants containing free entry fee, accommodation and our famous Wawel Cup O-T-shirt goes to Andrew Lumsden. Congratulations and hope to see you!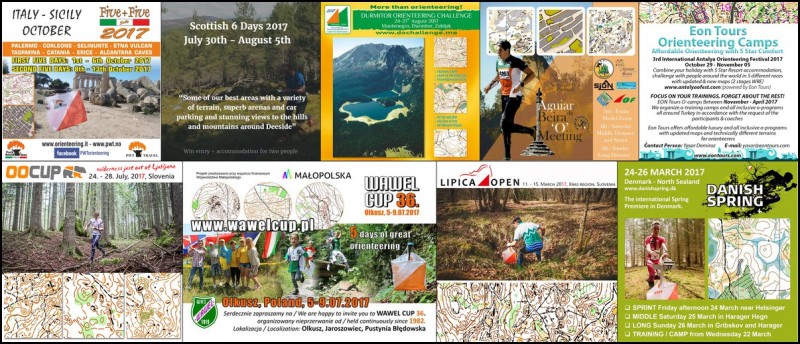 Read More