Our events always give you a great dose of best impression – not only for the body but also for the eyes. Again, this time, we are happy to invite you to solve some rock...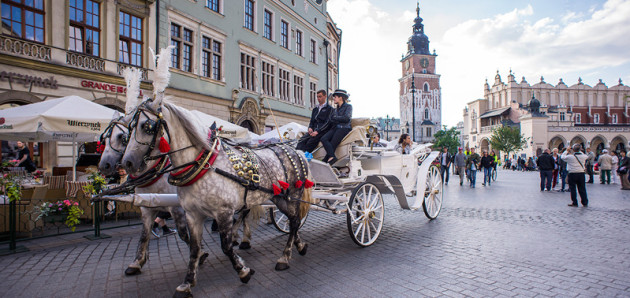 Being 5 days in Krakow, you cannot miss exploring the Royal City. Market Square, Kazimierz, dozens of museums and exhibitions…what about Aquapark? The choice is yours!
Rock puzzles
1

Magic Krakow
2

Running pleasure
3
Do you remember this year' contest and the excitement during 3rd stage of Wawel Cup? The results were very interesting back then! Today we are happy to share that the sponsor of this years' Wawel Cup, ZAZU Sports company, represented by Mr Przemysław Patejko, which decided to grant one more prize. Touchless SIAC cart went also to Kacper Kuca, the host representative and the most speedy runner on friday morning. The prize was handed over to our talented junior during Polish Championship when he won a bronze medal for the night run. Once again we would like to say thank you to our partner and wish Kacper all the best in his sports career.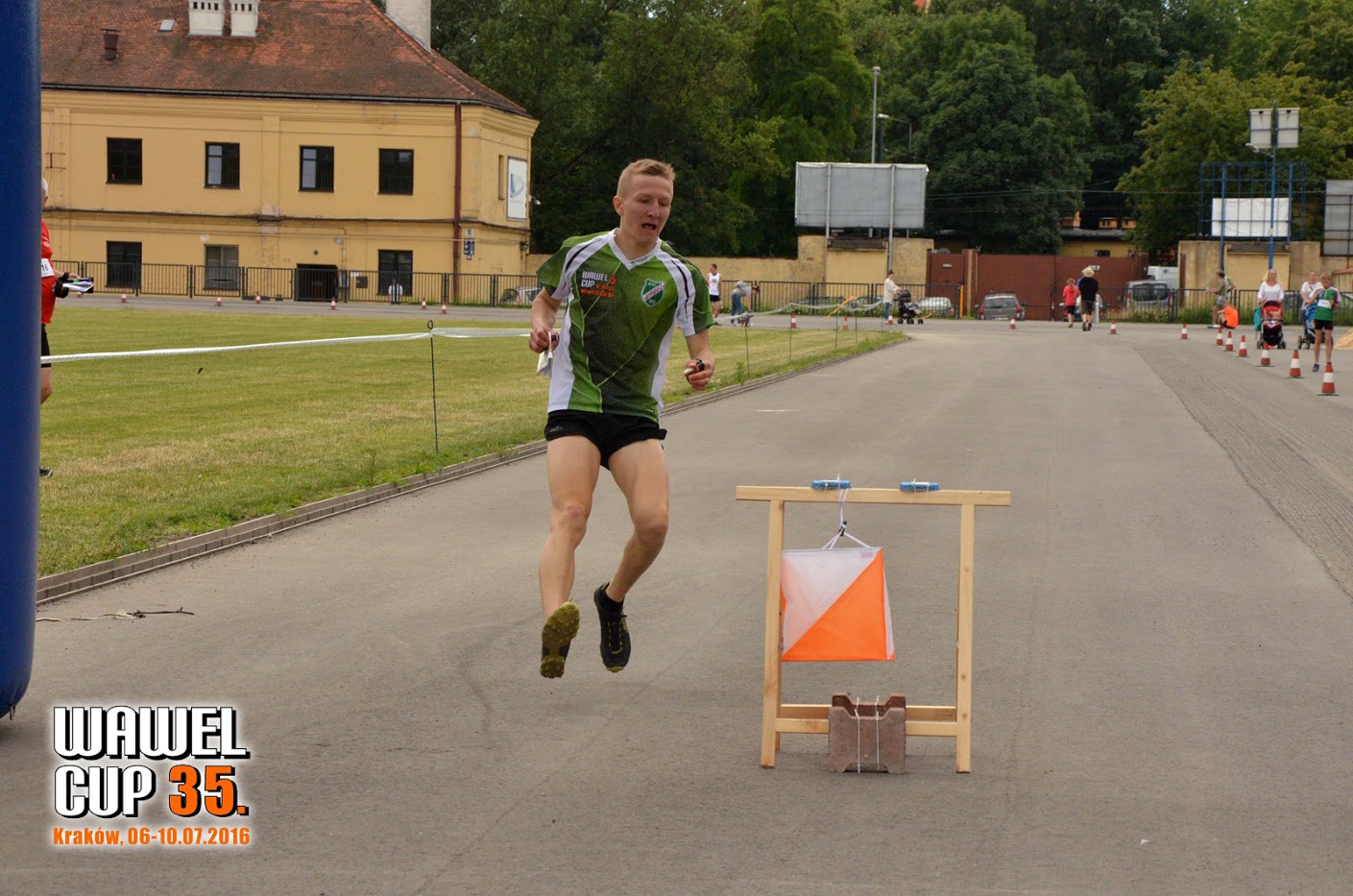 Read More