We are happy to share that the new sponsor has just joined our 37. Wawel Cup edition: Hotel Bobolice Castle – the host of 3rd and 4th stage of this year's event.
We also invite the competitors to the Bobolice Castle Restaurant.
Below some photos and information about the castle. See you in 40 days!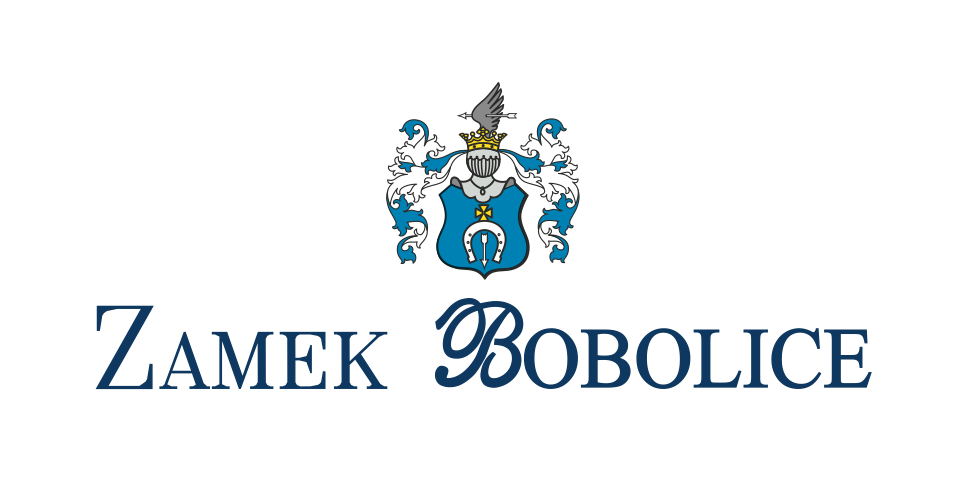 Bobolice Castle
Bobolice Castle was built in the middle of the 14 th century following the initiative of King Kazimierz the Great, as another fortress guarding the southern border of the Polish State. It was a part of the system of castles which defended the western border of the kingdom from the Silesian side, today called the Eagles Nests.
In 1370, on the occasion of his coronation, Ludwik Węgierski granted the castle to Władysław Opolczyk. He handed it over to a Hungarian, Andrzej Schoeny from Barlabas, in 1379. In 1391 Bobolice Castle was taken over by Władyslaw Jagiełło. The owners of the castle changed many times. At the end of the 14 th and 15 th centuries the castle belonged to the families of Szafraniec, Trestków, and Kreza, followed by the Chodakowski, Męciński and Myszkowski families. In 1657 the castle suffered extensive damages during the Swedish deluge. After the Swedish wars in the 17 th and 18 th centuries, Castle Bobolice began to fall into ruin. When king Jan III Sobieski in 1683, on his way from Wilanów through Częstochowa to Cracow, the meeting place of the Polish troops before the Relief of Vienna, stopped at Bobolice, he had to stay in a tent under the castle.
At the end of the 20 th century, the Lasecki family, the present owners of the castle, took up the challenge of saving this beautiful monument from total destruction. With the help of the best Polish scientists and experts, archaeological, security and reconstruction works were carried out in order to save this monument of national importance. After reconstruction works Bobolice Castle returned to its former glory and became a tangible reminder of the beautiful Polish history. All reconstruction works of Castle Bobolice were financed from private resources of the Lasecki family.
Restaurant Castle Bobolice is situated at the foot of Castle Bobolice, where mainly local products that delight with their Jurassic taste are served. Further, Hotel Castle Bobolice is also situated there, where guests will find both a busy businessman relaxing from the pressures of his job as well as a family looking for a vacation, and a tourist following his chosen trail.