Obviously, Wawel Cup cannot lacks trainings prepared by the organizers. Taking into account that planning your accommodation you are choosing different locations, we prepared three different venues:
Złoty Potok (50.684913N, 19.410314E)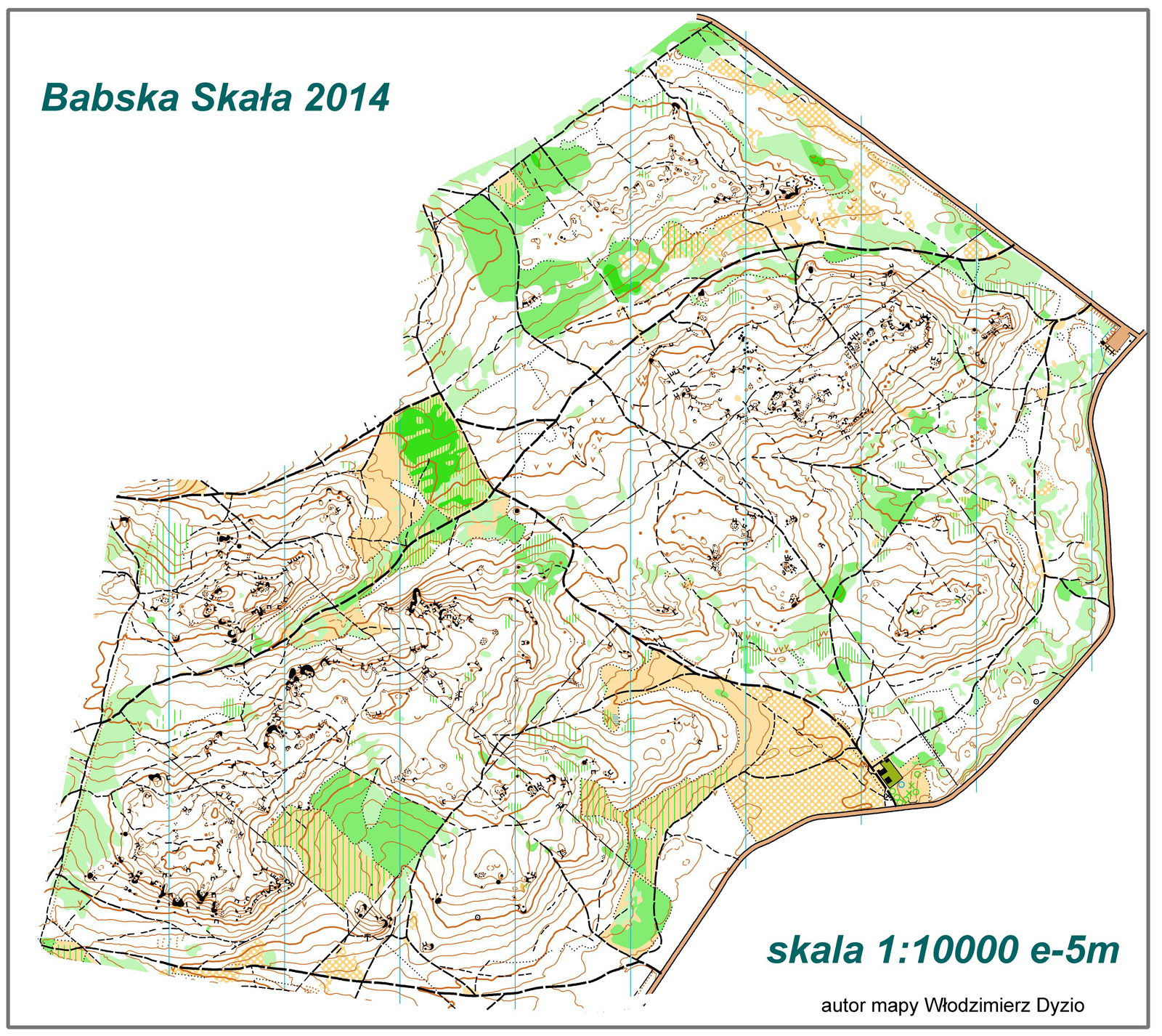 Morsko (50.554120N, 19.517966E)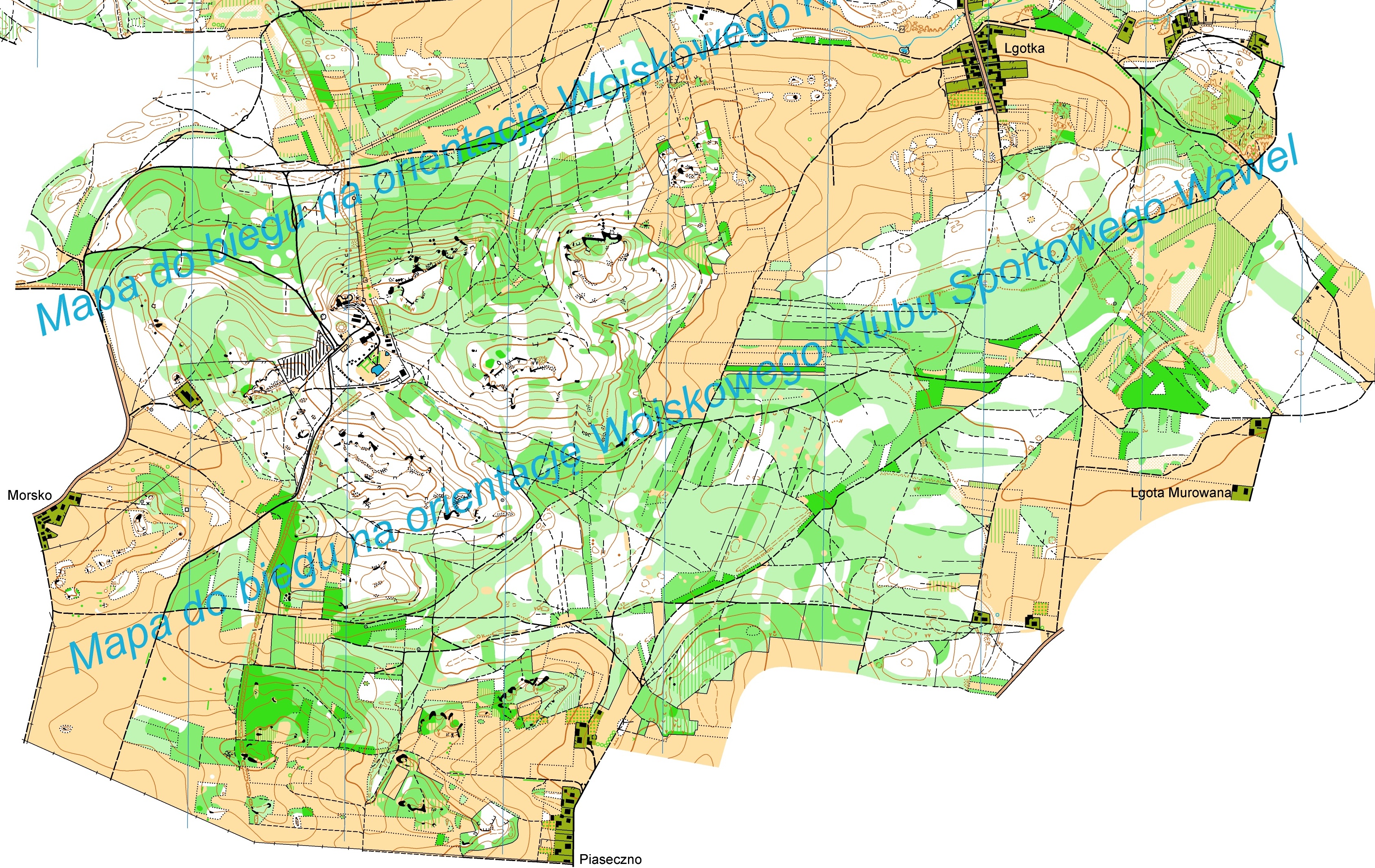 Żelazko (50.415972N, 19.560464E)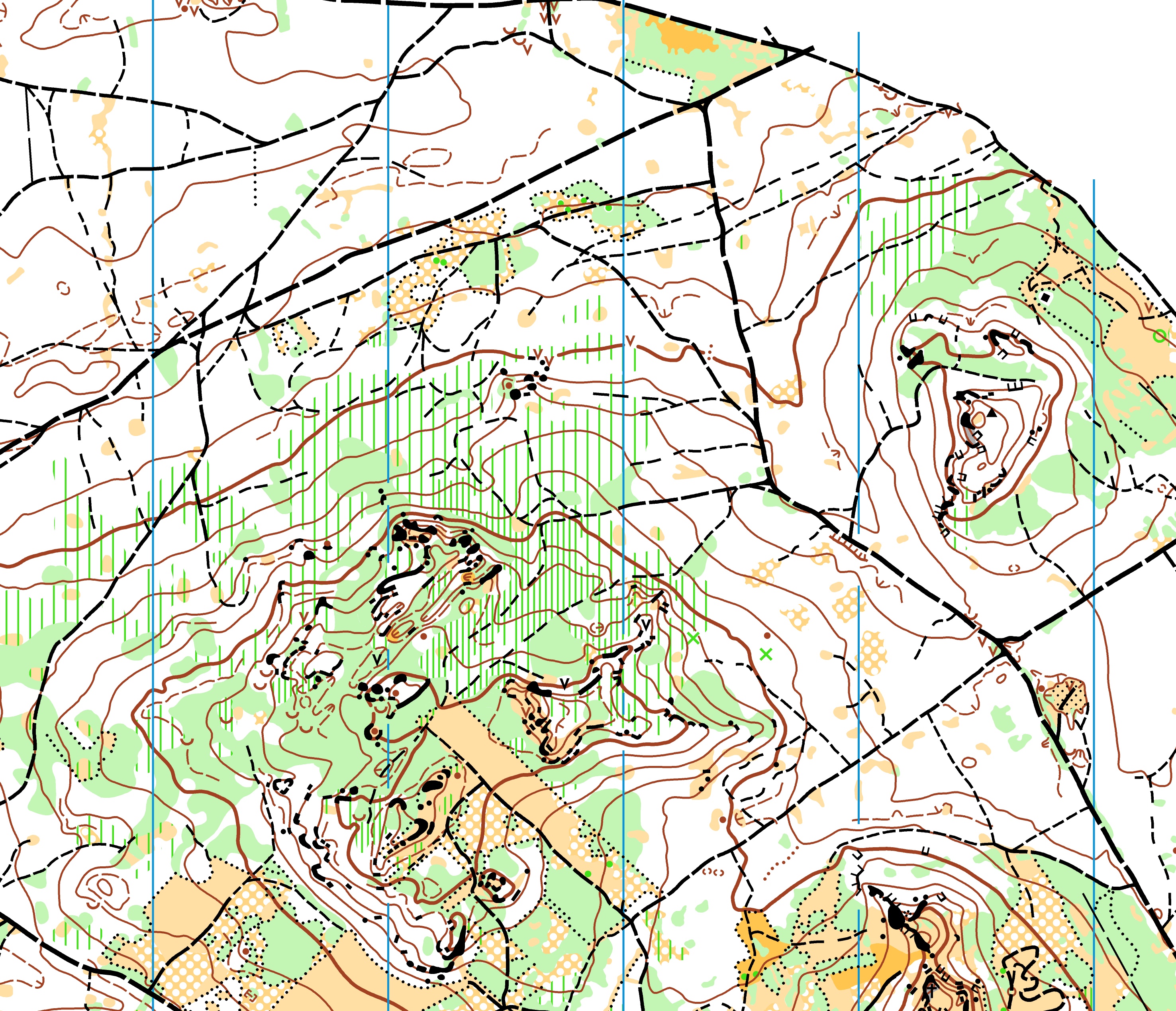 Similarly to last year, control points will be ready from Monday to Sunday The map might be picked up at:
– on Monday: the WKS Wawel office at Podchorazych 3 street in Kraków,
– as of Tuesday: in the competition office in Koszyce/Podlesice.
It's price hasn't changed (5 PLN).